blogs
As of May 1, 2016 our Board of directors is made up of the following Geocachers.
Mike Neale (glacier_ice)
Sandy Welbergen (swelbergen)
Vonnie Arnold (V A)
Loida O'Keeffe (okeeffek)
Chris Balichowski (=GeoJoe=)
Kristine Fileccia (epatzee)
Ken Reimer (Geocacher Ken)
Nathan Kachur (ShopCrazy)
Jason Kaleta (jabbywockyz)
Leaving the board this year
Tony Silva (Yogi®)
Stacy Bosak (GroovyPinkSocks)
Josh Bernier (Stonagal)
Thank you all for your time and energy serving the Geocachers of Manitoba!

Our latest newsletter has been delivered! Not on the mailing list? You can sign up using the yellow box on the left.
You can also read the edition right here.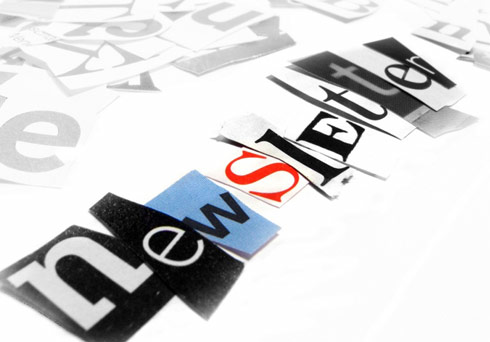 MAYDAY! MAYDAY!
This coming Sunday (May 1st) is our Annual General Meeting AND Disastrous Dessert Failure! (Which is basically an excuse to eat dessert.) Oh yeah, we're ordering Pizza too! Plus, perhaps, another surprise... that we are currently working on, but not ready to reveal, because then it wouldn't be a surprise, would it? So just get your sweet buns (see what we did there?) to the meeting! (Oh, make sure to log your WILL ATTEND or there will be NO PIZZA FOR YOU!)
CLICK HERE FOR THE CACHE PAGE!

Please see the following forum entry for details. (With apologies for posting this late.)