Upcoming events
subscribe
blogs
Our latest newsletter has been delivered! Not on the mailing list? You can sign up using the yellow box on the left.
You can also read the edition right here.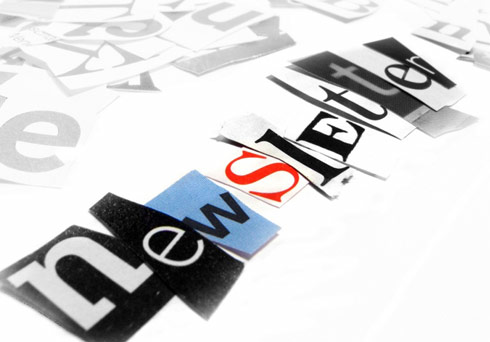 MAYDAY! MAYDAY!
This coming Sunday (May 1st) is our Annual General Meeting AND Disastrous Dessert Failure! (Which is basically an excuse to eat dessert.) Oh yeah, we're ordering Pizza too! Plus, perhaps, another surprise... that we are currently working on, but not ready to reveal, because then it wouldn't be a surprise, would it? So just get your sweet buns (see what we did there?) to the meeting! (Oh, make sure to log your WILL ATTEND or there will be NO PIZZA FOR YOU!)
CLICK HERE FOR THE CACHE PAGE!

Please see the following forum entry for details. (With apologies for posting this late.)
Just a quick note. If you are seeing this message, then you are visiting our website on the new server. You'll notice that it is a bit zippier to navigate. We are also paying %58 less. That's a nice thing. :)